UKE Hamburg
Hertie Network of Excellence in Clinical Neuroscience
Image: Bas van Bommel, Mikhaylova lab
With the Hertie Network of Excellence in Clinical Neuroscience and its career programme, the Hertie Academy of Clinical Neuroscience, the Hertie Foundation established a network and junior researcher support programme for clinical neurosciences. Founded in 2019, six selected excellent research sites were funded with a total of 5 million euros. In 2022, based on the highly successful first funding period, the program was renewed with 6.5 million euros for another three years.
In each funding period, the Hertie Academy of Clinical Neuroscience brings together four excellent young scientists from each location with the other fellows and with a growing network of alumni and mentors. It provides key qualifications for the next career steps and promotes the scientific networking of excellent young researchers, in particular through joint projects. The aim is to enable these talents to take up leading positions in the coming years.
Network sites
Berlin – Bonn – Hamburg – Heidelberg-Mannheim – München – Tübingen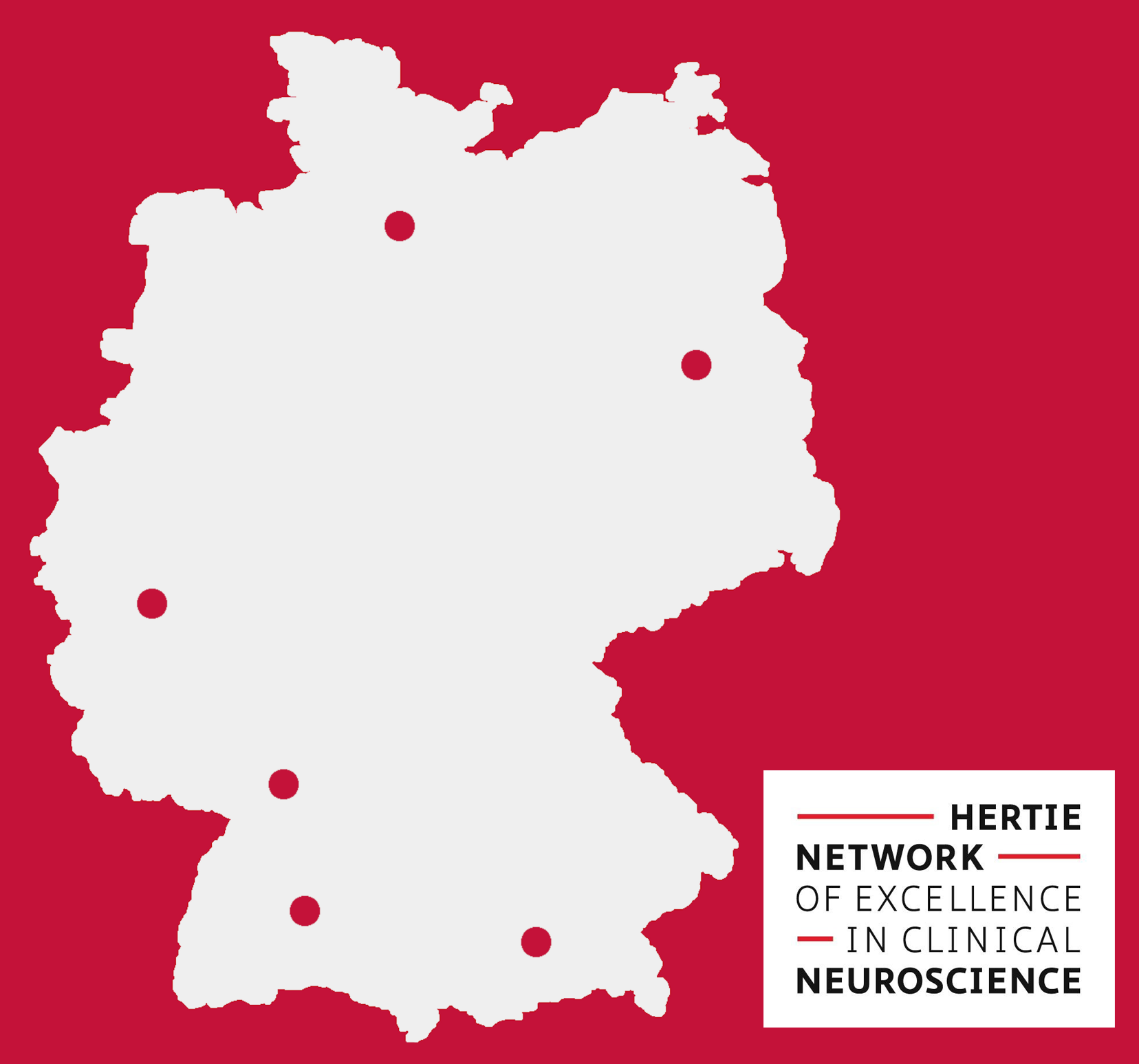 The University Medical Center Hamburg-Eppendorf (UKE) constitutes the medical faculty of the University of Hamburg, which gained the status of an Excellence University in 2019. With 542,944 patients, 14,909 employees and 3,404 students, the UKE is the second largest University Medical Center in Germany.
Since 2006, the amount of research funding has increased from approx. 30 million EUR to nearly 100 million EUR in 2018, including four Collaborative Research Centers and several transregional and European large-scale projects.
Neuroscience is one of the main research focus areas at the UKE.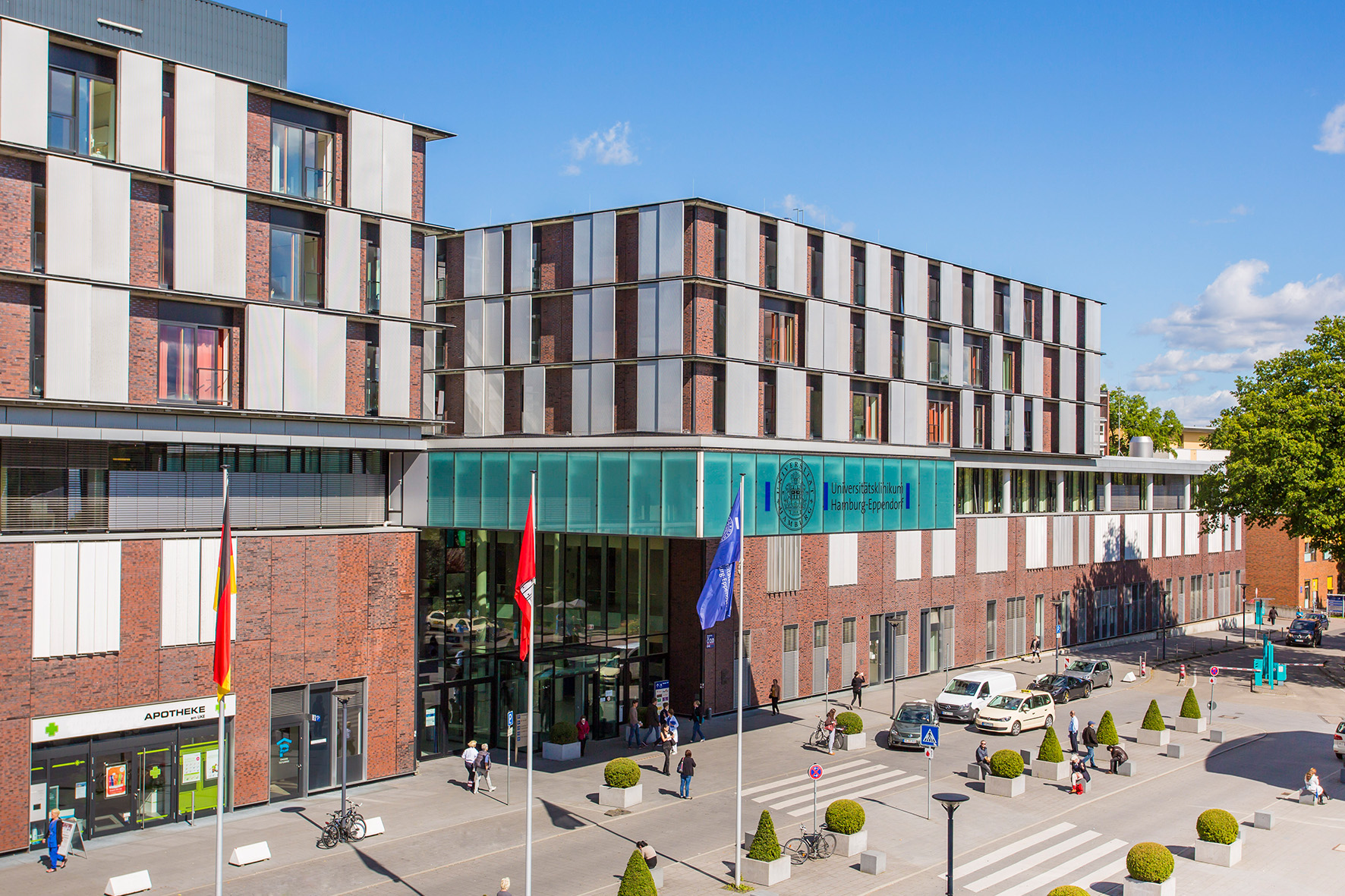 Hamburg Steering Board
Christian Gerloff – Manuel Friese – Ileana Hanganu-Opatz – Götz Thomalla – Max Kaufmann – Karoline Degenhardt – Benjamin Haverland (Vertretung: Maximilian Anschlag)
Hamburg Bylaws
Here you can download the Bylaws of the Hertie Network Site Hamburg
Clinician scientist
Fanny Quandt, MD
Project
Oscillatory network changes - a biomarker for stroke recovery and therapeutic neuromodulatory target
Links
Clinician scientist
Max Kaufmann, MD PhD
Project
Dissecting pathogenic immune cell states in multiple sclerosis with data science
Links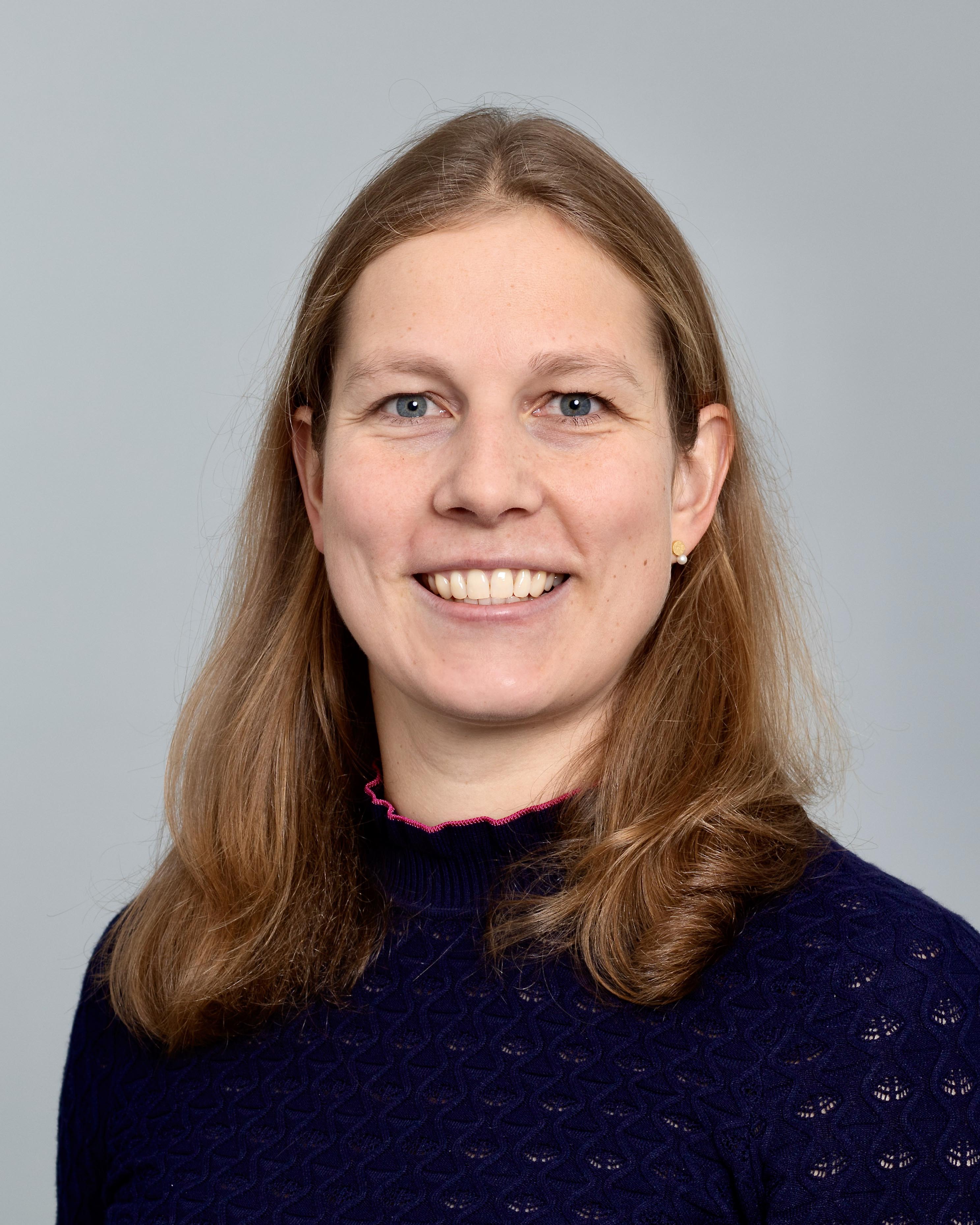 Medical scientist
Karoline Degenhardt, PhD
Project
The impact of neuroimmune interactions on post-stroke recovery
Links
Medical scientist
Eckhard Schlemm, MBBS PhD
Project
Biomarkers of clinical trajectories after acute stroke
Links
Coordinator
Annina Riener
Department of Neurology
Martinistrasse 52
20246 Hamburg
Germany
Email
Speaker
Christian Gerloff, MD
Medical Director, Chairman
Martinistrasse 52
20246 Hamburg
Germany
Email
Co-Speaker
Manuel Friese, MD
Institute of Neuroimmunology
and Multiple Sclerosis
Falkenried 94
20251 Hamburg
Germany
Email